Hotel facilities
101 air-conditioned rooms
6 meeting rooms with daylight and air conditioning
Bar - Bistro
Free wireless internet
24-hour reception
Parking in Q-park parking garage "Bolwerk" (paid)
Tourist information
Newspapers available
Room service
Wake-up service
Dry cleaning / laundry service
Luggage storage
2 charging points for the electric bicycle 
Non-smoking hotel
No animals allowed (except guide dogs)
AED present
Fitness next to the hotel (paid)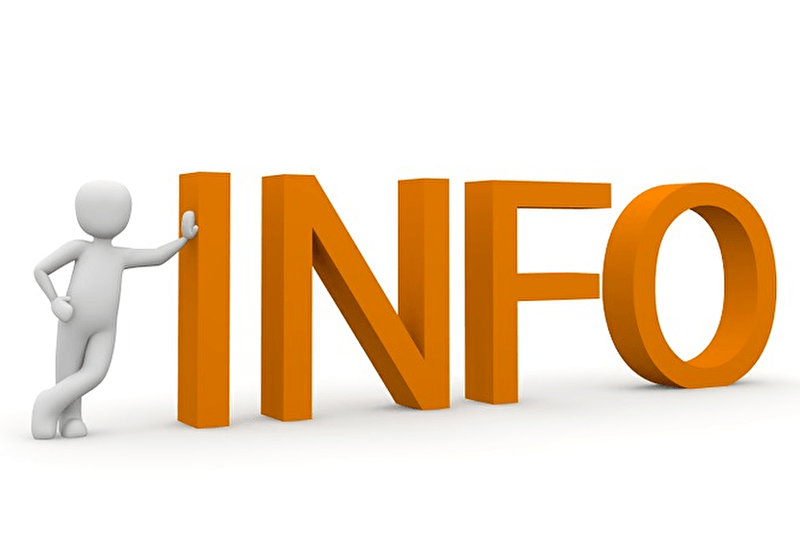 Facts
Our reception is available 24 hours a day on +31 (0) 182 - 86 00 86 or via info@bestwesterngouda.nl.
Our Groups & Events department is available from Monday to Friday from 08:00 to 18:00 on +31 (0) 182 - 86 00 82. For bookings for 10 rooms or more you can email to groups@bestwesterngouda.nl. For events you can email to events@bestwesterngouda.nl.
Check-in from 14:00, check-out until 12:00. Do you wish to check-in earlier or check-out later? Contact one of our reception staff, who are happy to assist you.
Breakfast is served on Monday to Friday from 07:00 to 10:00. During the weekend breakfast is served from 07:30 to 10:30. (Breakfast-to-go on request)
Our Bar - Bistro is open from Monday to Saturday from 17:00 to 00:00. Dinner is served from 18:00 to 21:30.
Smoking is not permitted in the entire hotel. A designated smoking area has been created near the entrance of the hotel.
Pets are not allowed in the hotel (guide dogs for the blind are allowed, provided that they are indicated when booking the room and / or meeting room)
Grab a free coffee-to-go on departure, so that you can remember us on the way!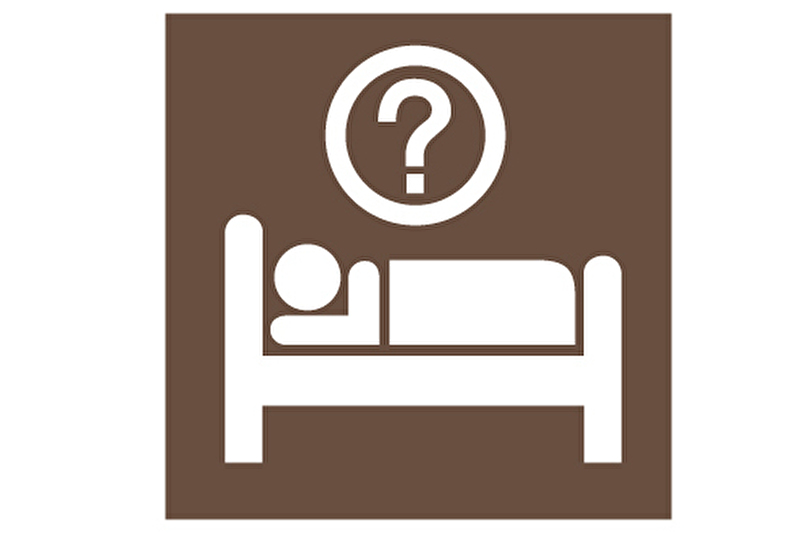 Best Western Rewards®
The Best Western Rewards® membership is free. More than 4,100 hotels worldwide are affiliated with Best Western. Becoming a member gives you the opportunity to save points, which can be spend in various ways.
Join a savings program that really delivers! Best Western Rewards® has been voted one of the best hotel loyalty programs.
Click here for more information about Best Western Rewards®.
Sustainability
Contributing to a sustainable world is one of our responsibilities. In January 2020 we were the first large entrepreneur in Gouda who installed solar panels on the roof of the hotel. This gives us the opportunity to induce a large part of our own energy.